A few years ago I created this blog for a class project. At the time I thought it was silly but I went through the process and completed my assignments regardless of my personal thoughts about "blogging."  Recently I rediscovered how much I enjoy writing and decided to use this blog as an outlet for sharing my post-grad life experiences and book recommendations with my friends and family. All views are my own.
In college I studied web development and marketing. After graduation, I worked in the Kansas City area as a Graphic & Web Designer and then as an Integrated Marketing Manager. I have a completely different role now but I still enjoy learning about web design trends and coding with languages like HTML/CSS. This site allows me to continue using those skills.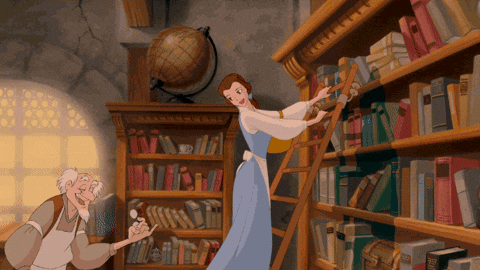 In my free time you can either find me eating ice cream while watching an old movie or snuggled up with my nose in a book and Sinatra playing softly in the background.
Dynamic Catholic Ambassador | Gryffindor | Tri-Sigma | Gorilla
Amateur Photographer | Millennial